We strive to provide customers the respect, consideration, and solutions they deserve. Financial issues impact each person differently and we expect each of our specialists to work with customers to identify solutions that improve their financial fitness. We seek to engage partners that have extensive knowledge about the various financial options available and that will work with consumers to find the most suitable options for each and every situation. 
Receivables Management Association
Receivables Management Association is an industry trade group offering consumers advice and resources on the successful resolution of consumer credit accounts.
*This is a link to an external site. This new site has its own privacy and security policies. Allgate is not responsible for the quality, safety, suitability or reliability of any external web site or any of the content or materials therein contained.
Allgate cares about you and wants to hear about your concerns. If you have a complaint, a complement or a concern, please contact our CEO and Chief Compliance Officer: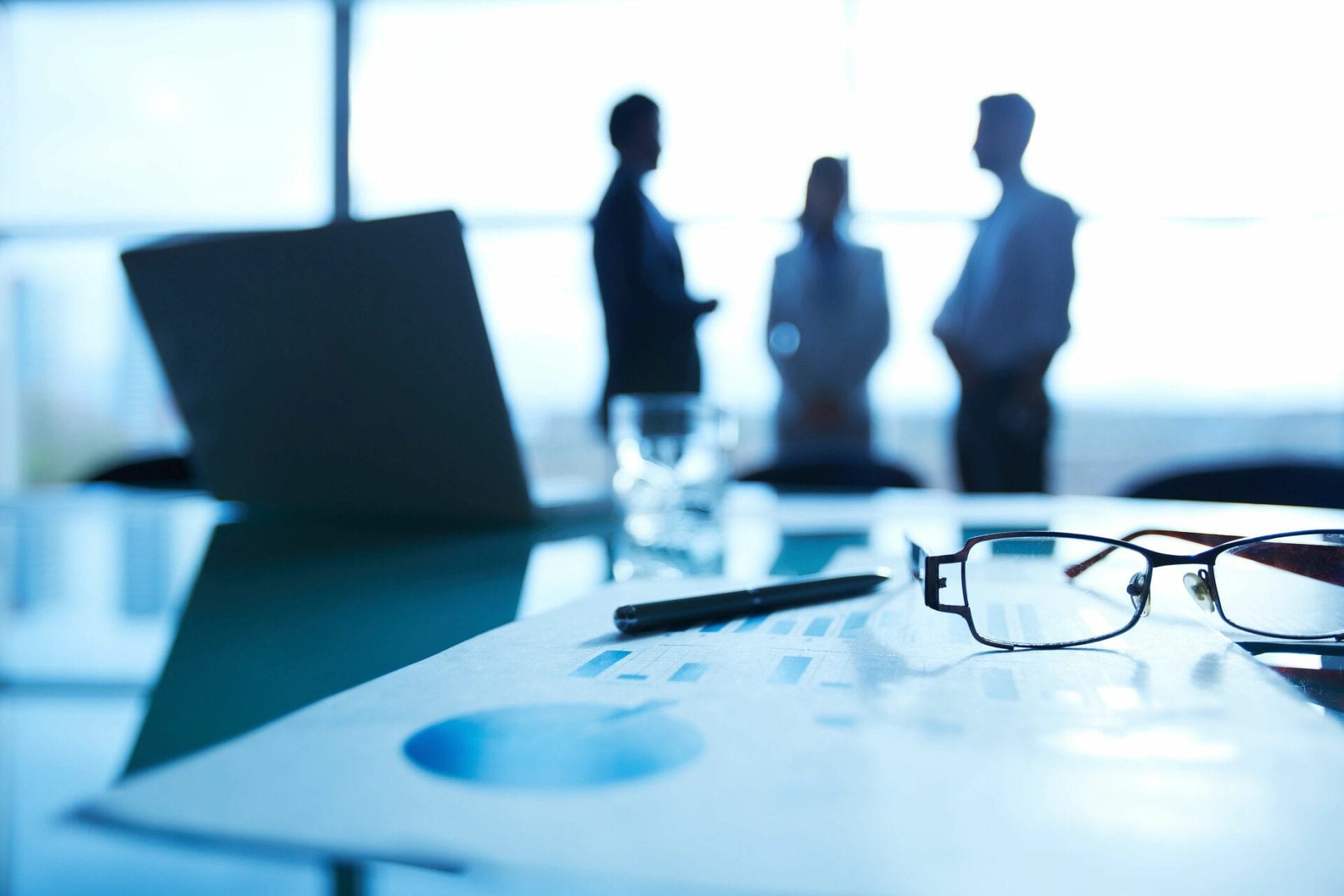 Disputes and Incorrect Contacts
Allgate wants to work with you. We work hard to avoid contacting the wrong parties and to only seek amounts actually owed. Please contact us if you believe we are contacting the wrong party or we are collecting the incorrect balance on an account.